At Pow-R Mole, we provide the latest technologies in sewer and service line location equipment. New technologies provide the most accurate results in locating underground services while still providing an easy-to-operate system. We also provide pipe monitoring equipment to detect leaks in air or water with more reliability and accuracy, making it easier than ever to finish your project.
Learn more about how our equipment can help you by giving us a call today. We are happy to answer any questions you may have about any of our products.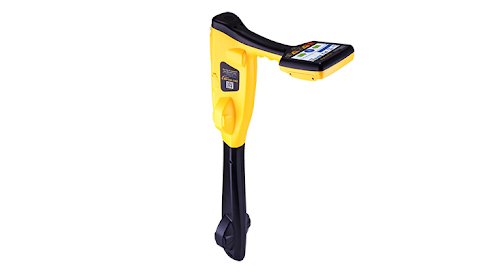 vLoc3- Pro

vLoc3-5000

vLoc3-9800

vLoc3-ML(Marker Locator)

vm-810/vm-850

vm-550/vm-560/vm-585

vScan
Sonde and Camera Locators
Great rentals, excellent service and staff. Very satisfied in my many experiences with them.
Ryan Toal
Quality trenchless equipment and support staff that is always willing to help! Nothing better!
Jeffrey Zanet